Ethyl 3-Ethoxypropionate
发布时间:

2015-04-20

产品名称:

Ethyl 3-Ethoxypropionate

产品英文名称:

Ethyl 3-Ethoxypropionate

CAS号:

763-69-9

产品包装:

Iron Drum

产品价格:

元/吨

有效期:

一年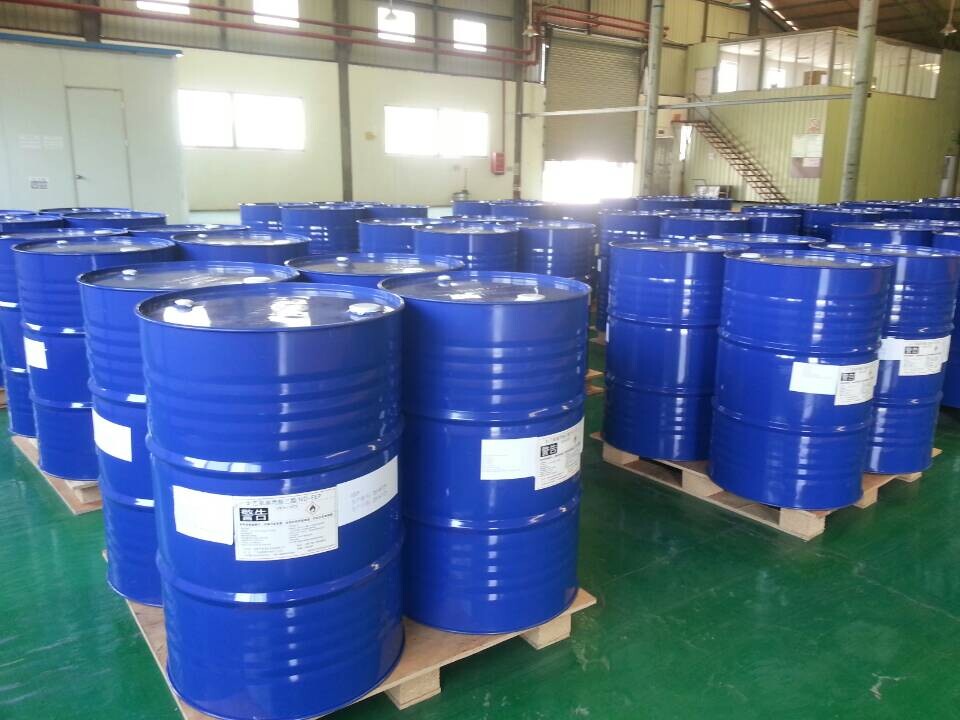 Ethyl 3-Ethoxypropionate(EEP) CAS: 763-69-9
EEP (Ethyl 3-Ethoxypropionate) is a new type of solvent with new technology in 2012 . We specialize in producing EEP for automotive paint and silk screening ink industries. These include excellent levelling property and color fixing when compared with other similar products . It provides moderate odor and high purity, and gives novel technology and low cost etc. feature . Physical and Chemical Properties
Data Purity ≥99.5% Water content ≤0.1% Alcohol content ≤0.1% Acid value ≤0.3/mgKOH Chromaticity(PT-Co) ≤10
Features: 1. A slow evaporating solvent with excellent solvency for a wide range of polymers; 2. Slow evaporation rate, good resistent in baking application; 3. Low solution viscosity; 4. Excellent leveling property; 5. Moderate odor; 6. Low surface tension; 7. High electrical resistance; 8. Excellent color fixing, to prevent the silver powder from coarsening, turning yellow and darkening; 9. Non-HAP (Hazardous Air Pollutant) Solvent.
Main application: 1. Automotives coating ( OEM and Refinish) 2. Marine paint 3. Can coatings 4. Electrostatically sprayed coatings 5. Leather coatings 6. Resin solvent
Storage: store in cool and ventilated storerooms and keep away from fire and heat.
Packing: Iron drum, 198 kg / barrel.
Ethyl 3-Ethoxypropionate,EEP
联系人

Lusea

公司名称

高要市南帝新材料有限公司

电话

86-20-28876019

手机

13922430488

传真

86-20-28876020

邮箱

dhsales1@hotmail.com

地址

天河区东圃商业大厦C座501室
进入官方账号