rubber accelerator MBS
发布时间:

2019-07-13

产品名称:

rubber accelerator MBS

产品英文名称:

Rubber accelerator MBS(NOBS,MOR)

CAS号:

102-77-2

产品包装:

25KG/BAG

产品价格:

元/吨

有效期:

一年

品牌:

产地:

保存条件:

纯度规格:

产品类别: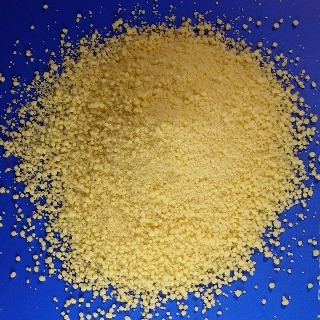 Rubber accelerator MBS(NOBS,MOR)
chemical name: N-Oxydienthylene-2 benzothiazole sulfenamide
CAS NO.: 102-77-2

Appearance Light yellow or orange colour pellets
Melting point C min 80
Heating loss % max 0.5
Ash content %max 0.3

Application:
The product is an excellent delayed accelerator. Mainly used in manufacture of tires, for example, thick section pressed products, rubber shoes and rubber tubes, specially suitable for synthetic rubber mixture with fine grain furnace carbon black.
Rubber accelerator MBS(NOBS,MOR) Suppliers,exporters,sellers,manufacturers,importers,buyers,distributors
联系人

catherine zhang

公司名称

HENAN JUJIN IMPORT AND EXPORT CO.,LTD.

电话

86-371-63210302

手机

8613140139577

传真

86-371-63210302

邮箱

catherinerubberchem@gmail.com

地址

No.21 Jingqi Road,Zhengzhou
公司简介:
Henan Jujin Import And Export Co.,Ltd.was establish in 2012 year , we involvement in the Rubber Chemicals business spans over years,offering wide range of rubber chemicals to meet the customer needs that includes:Rubber Accelerator ,Rubber Antioxidant ,Vulcanizing agent ,Antiscorching agent. due to our rich experience and professional services for customers, today acknowledged as a dependable supplier of rubber chemicals. our products were widely used for rubber and rubber-related products in the manufacture of tyres,inner tubes of tyres,rubber belts,rubber mats,rubber sheets,rubber shoes,rub
rubber accelerator MBS生产厂家及价格:
进入官方账号