CAS#.8492312-32-2 BKEBDP with crystal form
发布时间:

2017-12-06

产品名称:

CAS#.8492312-32-2 BKEBDP with crystal form

产品英文名称:

BKEBDP

CAS号:

8492312-32-2

产品包装:

25g/Aluminum foil bag

产品价格:

700元/吨

有效期:

一年

品牌:

aoxuan

产地:

hebei

保存条件:

keep in dry and cool place

纯度规格:

99.8% cherry@hebeiaoxuan.com

产品类别:

医药中间体
bk-EBDP Crystals is a chemical research compound that is classified as a stimulant. The IUPAC name for bk-EBDP Crystals is (benzo[d][1,3]dioxo1-5-y1)-2-(ethylamino)pentan-1-one. The chemical formula for this research compound is C14H19NO3 and the molecular mass is 249.310. Since this compound is so new we can use research on its analogue to learn more which is 1,3-Benzodioxolyl-N-ethylpentanamine.
1,3-Benzodioxolyl-N-ethylpentanamine has an IUPAC name of 1-(1,3-Benzodioxol-5-yl)-N-ethylpentan-2-amine with the molecular formula of C14H21N02. The average mass is 235.322 and the monoisotopic mass is 235.157227.
Research on this compound was conducted by ACD/Labs' and ChemAxon. Properties that were predicted by ACD/Labs showed 3 #H bond acceptors, 1 #H bond donor, 6 #Freely rotating bonds, index of refraction at 1.522 with a surface tension of 39.2±3.0 dyne/cm, a flash point of 139.4±8.7 °C and a boiling point of 331.6±11.0 °C at 760 mmHg.
Properties that were predicted by ChemAxon included a topology analysis, which showed an atom count of 38, bond count of 39, cyclomatic number of 2, chain atom count of 8, chain bond count of 8, asymmetric atom count of 1, and rotatable bond count of 6.Under Geometry, the compound showed a dreiding energy equal to 39.22 kcal/mol, a volume equal to 236.73 A3, a minimal projection area equal to 4.97 A2, and a maximal projection area equal to 77.36 A2.
bk-EBDP Crystals is at this time classified as a research compound. This means they are not intended for human or animal consumption and should be used in controlled settings for scientific or forensic research studies only.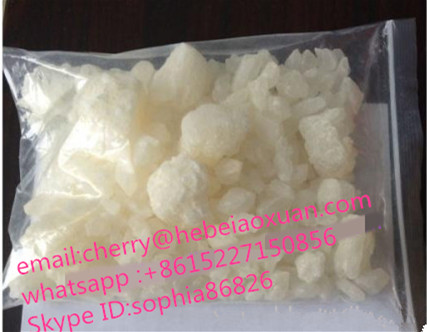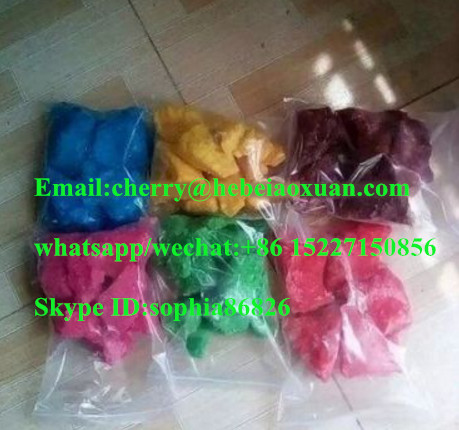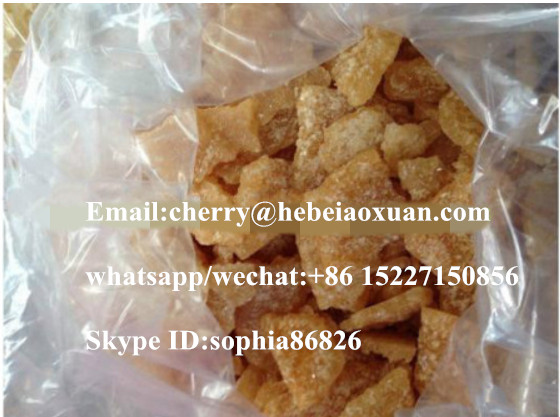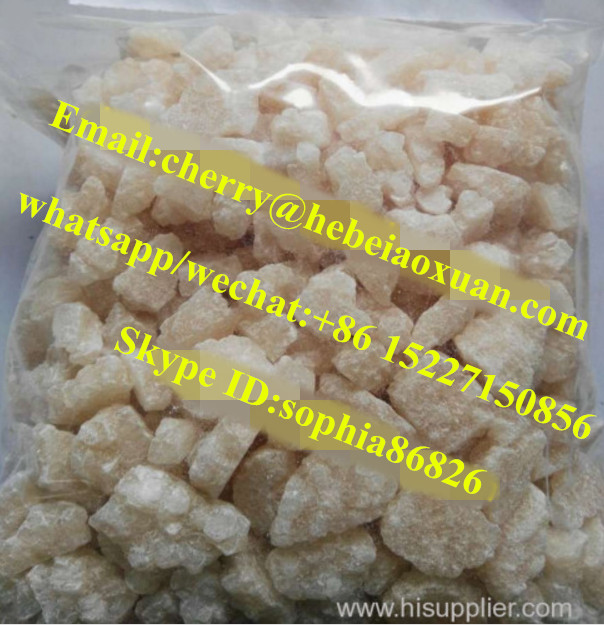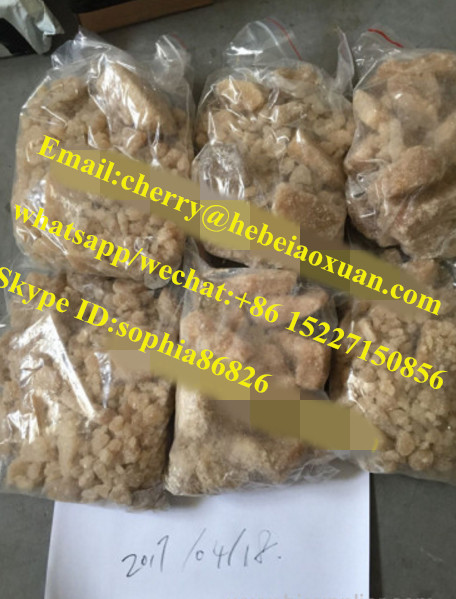 Other related products :
1.4-CDC
2. 2-FDCK
3. 3-BMC
4. 3-FPM
5.CMC-Only crystal
6.CLONOZOLAM
9.HEXEN
10.U-48800
11.BMK
7.DICLAZEPAM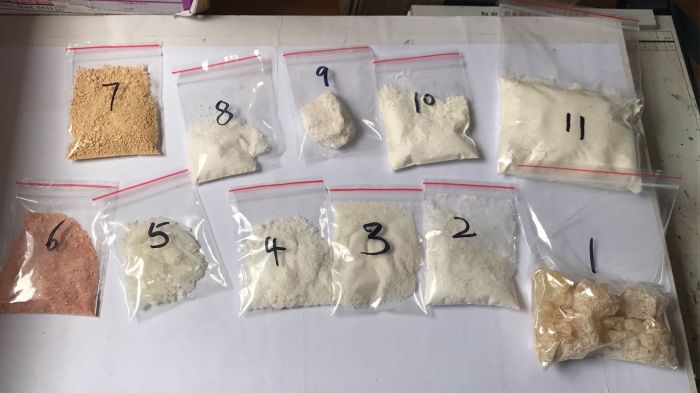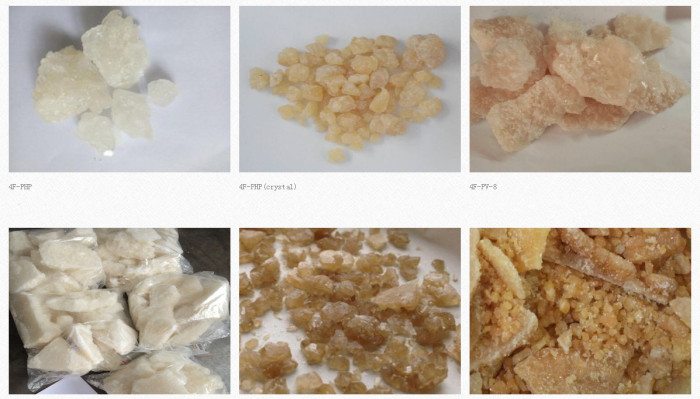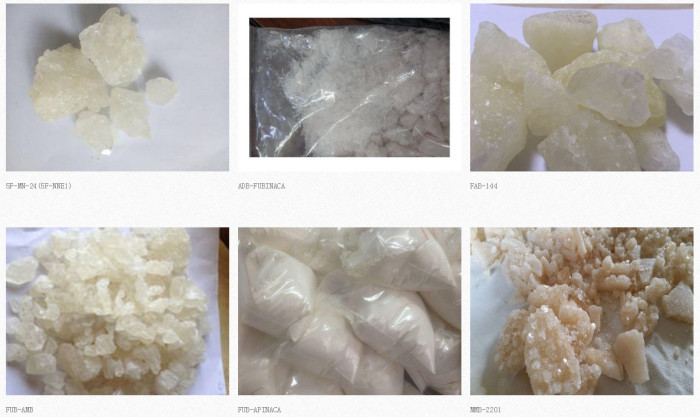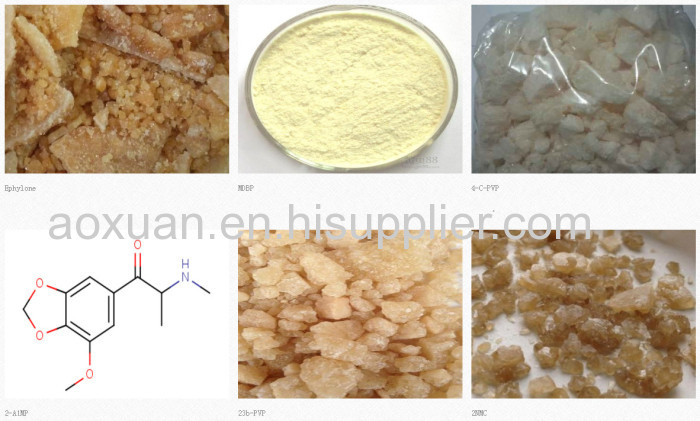 We do following terms :
1) Best quality
2) Many years experience in this field
3) Loyal customers in countries
4) Professional big supplier
5) Safe shipping
6) Various payment terms
Company introduction
Hebei aoxuan Biological Technology Co., Limited Is a company mainly engaged in high quality pharmaceuticals, agricultural chemicals, pharmaceuticals intermediates and other related products research and development and sales for the integration of high-tech enterprises. Analysis of testing equipment, our company has advanced and complete supporting system, formed the advanced chemical synthesis can quickly meet the applicable test to the industrialized production of personalized requirements and seriation.
Our team by senior industry background and rich market experience of doctor, master and other professionals, committed to the relevant enterprises and institutions and research institutions at home and abroad to provide high-quality chemical products, can not only meet such customers special requirements for products, packaging and purity, and can satisfy the test in manufacturing from the mass production at various stages of comprehensive requirements.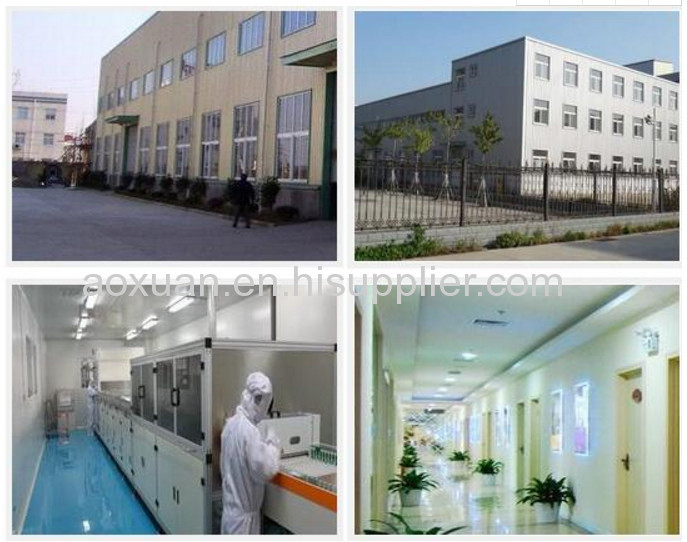 FAQ: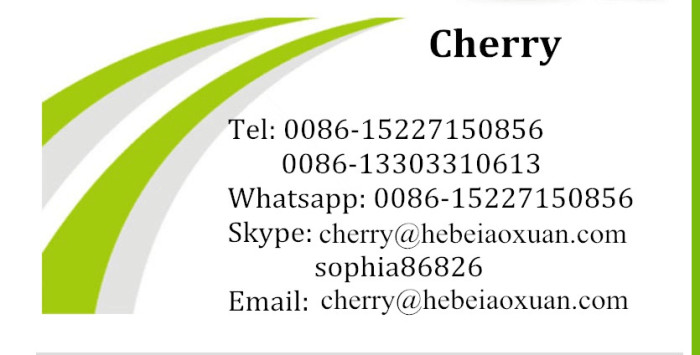 How is the quality?
The qualities of most products are above 99% purity, same are 99.7% purity.
2.How is the package?
Aluminum foil bag or as customer's required.
3.How is the storage?
Keep in dry and cool place.
4.Do I need to pay extra for shipping cost?
No, our price includes the shipping cost already; you need not pay for any tax and others.
BKEBDP;BK-EBDP
联系人

Cherry

公司名称

Hebei ao xuan import and export trade co., LTD

电话

17073140108

手机

yuhua district yucai

传真

邮箱

cherry@hebeiaoxuan.com

地址

yuhua district yucai street, yuhua road bandung international apartment 810 no. 3, Shijiazhuang, Hebei, China (Mainland)
公司简介:
Aoxuan Biological Technology Co., Ltd is a research and development company specializing in the synthesis of organic compounds such as the intermediates of pharmaceuticals. We provide chemicals to pharmaceutical and biotechnology industries both in china and global. We are most specialized to offer heterocyclic compounds, which can give our collaborator the vantage in sustainable competition. We also have the business of custom synthesis of various organic compounds as a supplementary. We can synthesis almost any chemicals. Compounds can be ordered in scales ranging from milligrams to tons. we
CAS#.8492312-32-2 BKEBDP with crystal form 生产厂家及价格: